Alignment with Home Visiting Models
---
Aligns with goals & performance standards of MIECHV & other home visiting programs to optimize program's goals.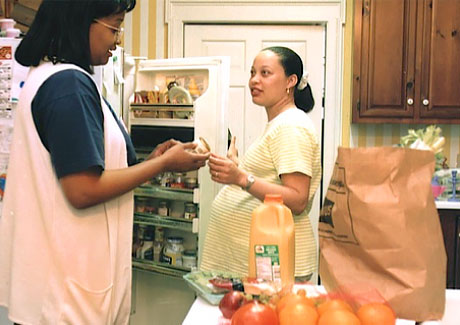 The FSU Partners for a Healthy Baby curriculum is widely used nationally and internationally by more than 3,700 home visiting programs serving pregnant and parenting families. Evidence-based models such as Early Head Start, Nurse Family Partnership, Healthy Families America, and Parents as Teachers use the FSU Partners curriculum. MIECHV and other promising home visiting programs that are building their evidence base utilize the FSU Partners curriculum including Healthy Start, the U.S. Military's New Parent Support Program, state health departments, and teen parent programs.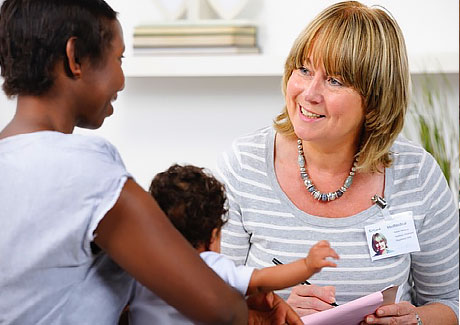 The FSU Partners curriculum strengthens implementation of ALL home visiting models by offering a planned sequence of critical topics linked to program goals. Partners provides a comprehensive array of almost 700 Purposes for Home Visitors to choose from to address the needs of their diverse families. The easy format provides detailed guidance for Home Visitors and a corresponding Parent Handout so that critical topics can be customized at just the right time for each family.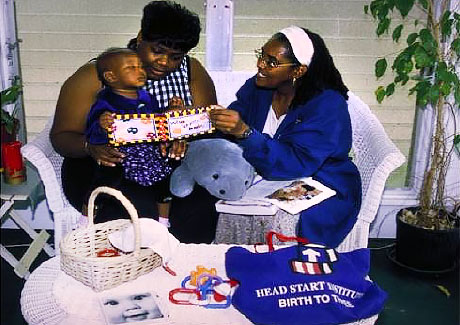 The Partners curriculum provides a systematic approach to planning and conducting effective home visits that help achieve both family and program outcomes. The research-based guidance addresses a comprehensive range of goals required by many home visiting programs including: improved prenatal health; healthy birth outcomes; enhanced child health and development; positive parenting; infant mental health; economic self-sufficiency; and family stability. Well-trained home visitors choose topics in the curriculum that align with their program's intended outcomes and their families' identified goals.
The FSU Partners curriculum is aligned with program standards of major home visiting programs. To learn more about how the FSU Partners for a Healthy Baby curriculum meets the new Head Start Performance Standards, read: FAQs about Partners Compliance with Head Start Program Performance Standards

The alignment for the previous (pre-2017) version of the Partners Curriculum is available here: Partners for a Healthy Baby Curriculum Alignment with Head Start Early Learning Outcomes Framework
---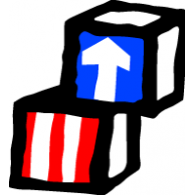 Early Head Start Programs:
We're ready to help you meet the new Head Start Program Performance Standards in your home-based option! The FSU
Partners for a Healthy Baby
home visiting curriculum is widely used in Early Head Start Programs nationwide.
The Partners curriculum:
Provides guidance for Home Visitors with research-based early childhood development and parenting resources
Promotes comprehensive services with in-depth information on a broad range of health, safety, nutrition, and parent engagement topics
Supports parents in their role as their child's first teacher
Partners with parents to promote secure parent-child relationships
Aligns with the infant/toddler domains of the Head Start Early Learning Outcomes Framework: Birth to Five
Includes required prenatal education topics
Make planning home visits as easy as 1-2-3!
When used to fidelity, the scope and sequence of the four-volume FSU Partners series supports the Home Visitor's ability to systematically address key topics from prenatal to 36 months that are essential to achieving school readiness and family engagement outcomes.
Home visitors efficiently plan individualized home visits by selecting specific topics tailored to the needs and interests of each child or pregnant woman.
Each topic includes detailed, research-based content, including key points to help guide home visitors in discussions with parents.
Full color Parent Handouts are left with the family to summarize critical information discussed during the visit.