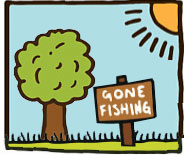 NOTE
Training registration will be closed
June 24th - July 5th
Training registration will be closed for FSU's Fiscal-Year-End processing from Friday June 24, 2022 until the morning of Tuesday July 5, 2022.
We regret any inconvenience this may cause.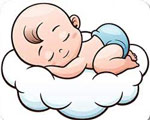 Sorry!
There are currently no trainings on the schedule
Please give us a call if you have any questions (850) 922-1300 or email smullane@cpeip.fsu.edu

Thank you!