- How do I get Spanish Handouts in the Digital Curriculum?
Spanish Handouts are available through the purchase of an Add-on Key so you can plan visits and print out exactly what you need for Spanish-speaking families.
- I bought one license. How many people can use the Digital Curriculum at a time?
Digital Curriculum license keys are designed for 1 user per 1 license. Two people would not be able to login with the same license at the same time. For example, while you are logged-in and using the Digital Curriculum, if a co-worker on another computer logs-in with the same license, you would be automatically logged out. One license key should be assigned to one person, and we will track the key using that person's email address. License keys are good for 12 months. These license keys can be renewed.
- How long does a subscription last?
A standard license is valid for 12 months from the day when the key is activated for use.
- Will there be any trainings provided for the Digital Curriculum?
There are currently no planned trainings, but the Digital Curriculum has a "Help" section with instructional videos and downloadable PDFs.
- What if I experience a technical problem while using the Digital Curriculum?
You can always submit a question to our Help Desk.
We will do our best to get back to you as soon as possible. Our office hours are Monday through Friday, 8:00 a.m. — 5:00 p.m. EST, excluding holidays and weekends.
NOTE: We are not supporting Internet Explorer (IE) as it has been replaced by MS Edge. Please note that If your device is running Windows-7 and up and is 64bit, you can install the latest Chrome or Firefox browser, enabling you to run the Digital Curriculum.
- Is the Digital Curriculum secure?
We know how important it is to keep your data safe, secure and reliable. We take this responsibility very seriously. The Digital Curriculum was developed with security in mind and we have many safeguards in place to ensure that the Digital Curriculum is as secure as possible.
Our website enforces a strict protocol of TLS 1.2 for all connections and we encourage customers to use modern browsers with the latest security features.
Sensitive data is stored on our servers using AES-256 encryption.
Critical systems are protected from attack using hardware and software firewalls.
- Recommended System Requirements
Please note that the Digital Curriculum is an online subscription service and requires internet access. We recommend a download speed of approximately 10Mbps for the best experience.
Desktops: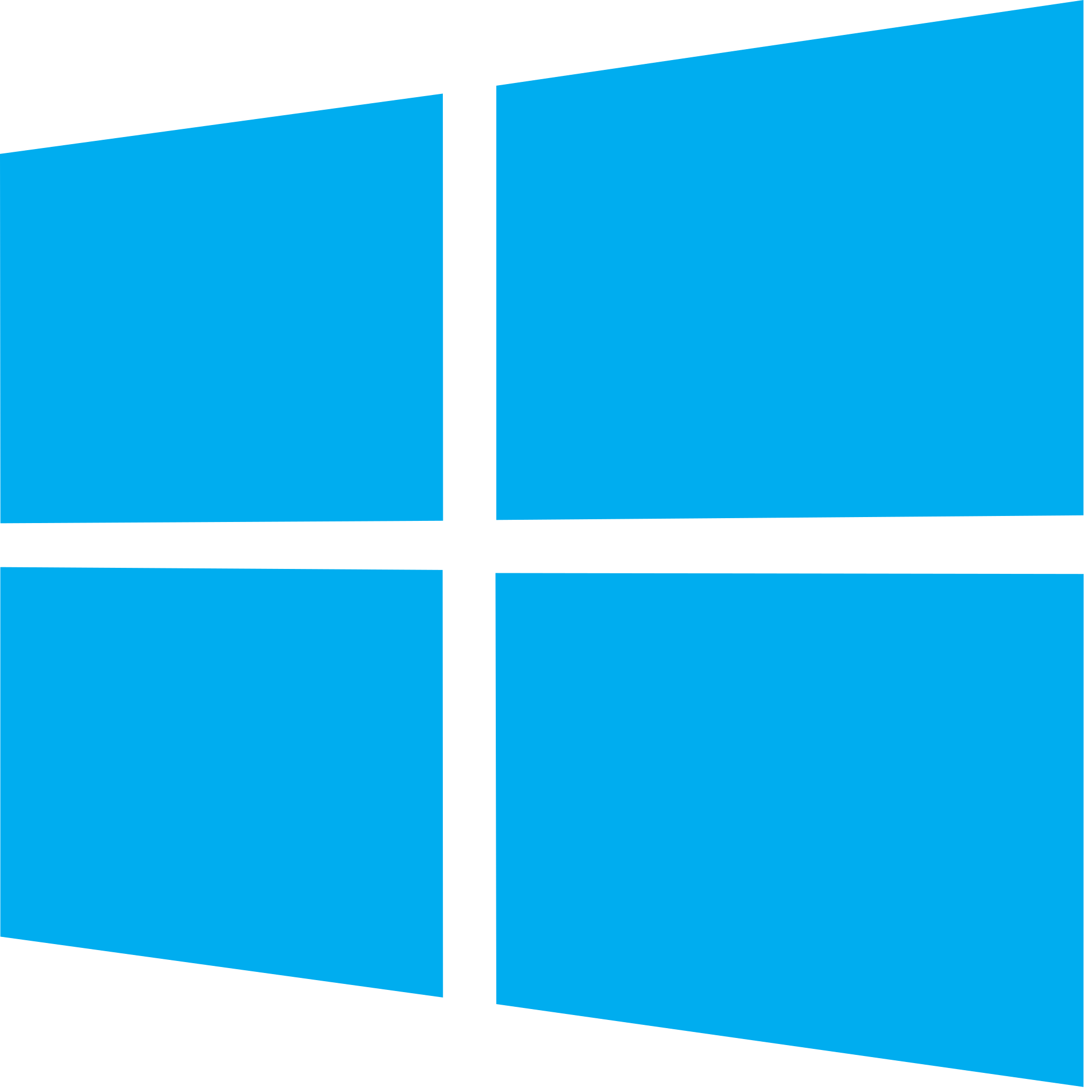 Windows
Operating System:

(64-bit) Windows 7+
Hardware:

1GHz Dual Core or better
4GB of RAM
200MB of available hard drive space
Browser:

Chrome 58+
Firefox 54+
Edge 38+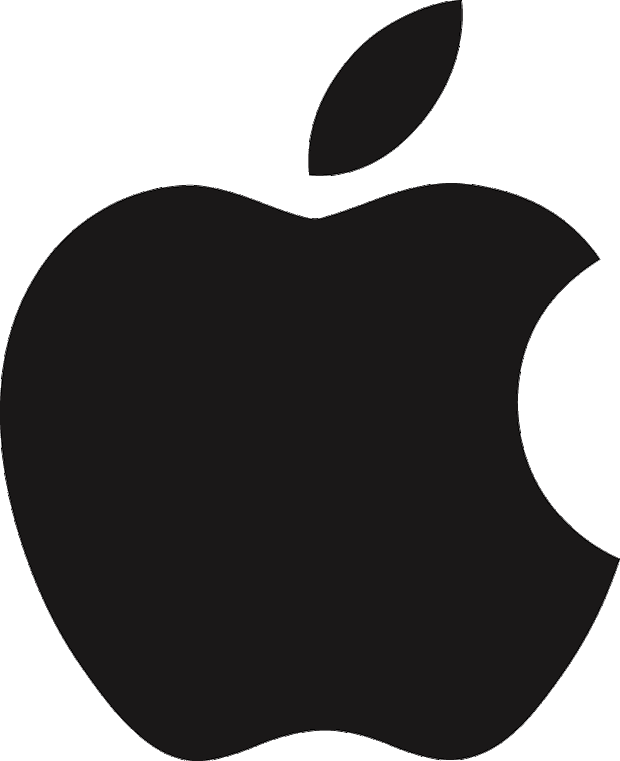 Mac OS
Operating System:

macOS 10.10+
Hardware:

2GHz or newer processor
4GB of RAM
200MB of available hard drive space
Browser:

Chrome 58+
Safari 10.1.
Firefox 54+
Mobile: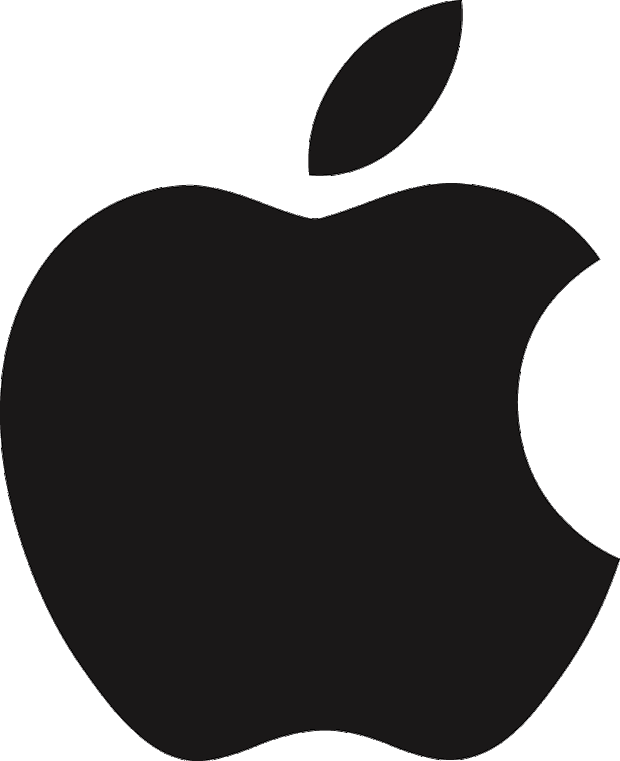 Apple (iPhone, iPad)
Operating System:

iOS 10.3+
Hardware:

A7 chip or better
200MB of available hard drive space
Browser:

Chrome 58+
Safari 10.1.
Firefox 54+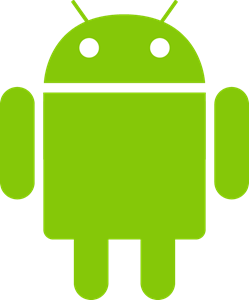 Android (Samsung Galaxy or similar)
Operating System:

Android 7+
Hardware:

1.2 GHz dual core or better
3GB of RAM
200MB of available hard drive space
Browser:

Chrome 58+
Firefox 54+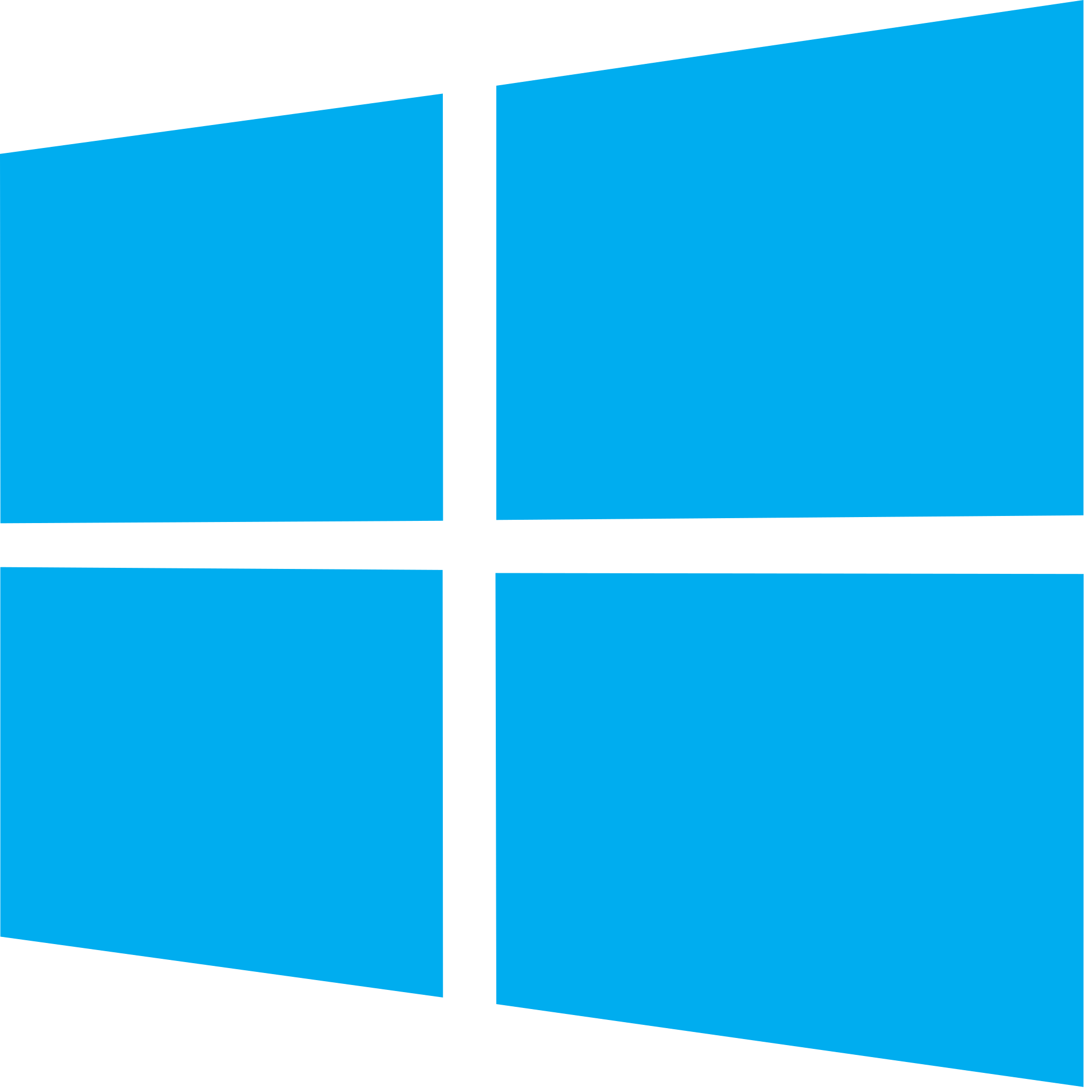 Windows (Windows Surface)
Operating System:

Windows 10+
Hardware:

Intel 1.60GHz or better
4GB of RAM
200MB of available hard drive space
Browser:

Chrome 58+
Firefox 54+
Edge 38+